What is IVF?
IVF is an effective form of assisted reproductive technology, one of the best bets for those with damaged or blocked tubes, unexplained sub-fertility, low sperm count or reduced sperm activity, severe endometriosis, or sub-fertility caused by antisperm antibody problems to become parents.
IVF means fertilisation outside the body. The fertilisation is done in a glass dish in the laboratory and the resulting embryo is replaced back into the womb.
Ovulation induction is usually carried out to increase the success rate by stimulating more follicles (eggs) and thereby increasing the chances of producing more embryos. Between one to two and at the most three embryos are normally transferred to optimise good pregnancy rates balancing against high order multiple births rate.
Before Treatment
During the first initial consultation, semen analysis and blood tests will be performed. He should abstain for at least three days prior to the sample collection to have an accurate result. A sample can be submitted prior to the visit, and the result would be available during the consultation.
As part of the investigation for sub-fertility, all female patients are asked to have a baseline testing of three hormones, HIV, hepatitis and rubella status tested prior to the treatment. This, together with other investigation, would allow us to advise you on the best and most appropriate treatment for you.
Baseline hormone profiles need to be done on day 2 or 3 of the menstrual cycle. A luteal phase (2nd half of cycle) blood test to access for ovulation and progesterone may also be performed.
Starting Treatment
Once you have decided with the clinician which course of treatment you require, you have to sign the treatment consent forms. The treatment regime will be worked out and fully explained to you; your treatment may include the following procedures, namely ovarian stimulation, egg collection, fertilization and embryo transfer.
Step 1a. Ovarian Stimulation with Long Protocol
This will take place in two phases.
– Phase I, Suppression of Ovaries
The treatment starts one week after ovulation. You may need ultrasound scans performed prior to treatment to ascertain the day of ovulation, and if all is normal, treatment will be started.
You may also be asked to commence on a combined contraceptive pill from day 5 of your normal cycle in order to prevent ovarian cyst formation which will lead to the commencement of the delay of treatment. In this case, treatment will start on the final 7 days of taking a packet of pills.
The aim of this phase is to achieve suppression of the brains natural stimulating hormones by using daily injections for 7 days. The ovary is under the control of the pituitary gland, which lies near the front of your brain. During you IVF cycle, the response from your ovaries may vary because of the influence of the pituitary gland. Suppression of the pituitary gland helps us to achieve optimum stimulation, increased number of eggs and embryos and most importantly prevent your ovary from releasing eggs prematurely at the wrong time prior to egg collection.
Potential side effects include hot flushes or night swears. Bleeding is normally noticed towards the end of the injection course.
You should call us on the first day you see your period so as to make an appointment to come in for a scan and blood test.
– Phase II, Stimulation of Ovaries
On day 2 or 3 of your period, you will have a scan performed to check that your ovaries look inactive and the lining of your womb (endometrium) is thin.
Once ovarian suppression is achieved, you will start daily injections of follicular stimulating hormone (FSH) to stimulate your ovaries to recruit a number of eggs.
Different drug regimes are used for stimulation. Your doctor will select the one most appropriate for you. The dosage of injection and the regime depend on your age, hormone levels, and previous response, if any.
You will have an ultrasound scan on day 5 or 6 of your stimulation to access the growth of follicles. The growth of follicles is monitored by ultrasound scanning. You will also be asked to provide to blood sample at 9am for the result to be ready at the time of consultation, which is required for adjusting the treatment according to the response.
You will be shown the response of your ovaries on the screen while you are having the ultrasound scan. You will usually be seen every other day for monitoring until you are ready for egg collection, which is usually on day 12 – 15 of the cycle.
Step 1b. Ovarian Stimulation with Antagonist Protocol
When the patient is more advanced in age or has poor ovarian response from previous cycles, a shorter stimulation protocol will be used to improve the response rate. In this case, the stimulation will be started from day 2 / 3 of the cycle and add back suppression agent when the leading follicle reaches 12 – 14mm. This would prevent premature ovulation and the rest of the cycle proceeds in a similar fashion as above. This has an advent of a much shorter time required and is normally completed by three weeks after the onset of the period, as opposed to almost seven weeks with the long protocol.
Step 2. HCG Injection
When your follicles have reached an appropriate size (around 18mm), you will be ready for egg collection. You will be asked to have an injection of HCG (Human Chorionic Gonadotropin) and stop other injections. HCG mimics the natural process of LH release and triggers ovulation. It also helps in achieving the final ripening (maturity) of eggs and the timing of egg collection. Egg collection is normally planed around 36 hours after the HCG injection, and it must be done at an appropriate time.
On the day after HCG, you will have a 'day off' – you will not be having any injections or scan.
Step 3. Egg Collection
You will be asked to fast from midnight the night before prior to egg collection. Vaginal egg collection is performed under a short general anesthetic. A needle is passed through the vagina into the ovary where the follicles are present. The contents of the follicles are removed and examined under the microscope to see if an egg is present.
The procedure will take around 20 – 30 minutes, and it is not totally pain free. Discomfort may be experienced if you wake up from the anesthetic.
You are able to go home that afternoon when you recover from the effects of the anesthetic, and no excessive bleeding or pain is noticed. You are recommended to be accompanied by someone that evening. You may experience a dull ache or period like cramps in the lower part of your abdomen on the day of egg collection.
You will be told how many eggs were collected. You will be given some progesterone pessary to use to help maintain the lining of the womb for implantation. Antibiotics are also given to help you recover.
Step 4. Sperm Collection
Your husband is asked to produce a semen sample by masturbation before you are taken into theatre for egg collection. This sample is assessed and if it is found suitable, it is washed in preparation and kept ready for fertilisation.
Step 5. Fertilisation
The semen sample provided by the male partner is washed and prepared. Progressively motile sperms are selected to inseminate the eggs. The eggs are normally inseminated between 40 – 42 hours after the HCG injection. We normally would do ICSI for all the viable eggs as this normally allows a greater chance of fertilisation.
The eggs and the sperms are cultured overnight in an incubator. On the day after egg collection, the cultured eggs are examined microscopically to check for fertilisation.
Intra-Cytoplasmic Sperm Injection (ICSI). ICSI is for those whose sperm is of poor quality. With the ICSI procedure, a single sperm is injected in to the egg thus helping to fertilise it. Although this will increase the fertilisation rate, it also causes a small increase of congenital abnormality risk.
Assisted hatching will also be carried out for patients of more advanced age; sometimes the transparent zone of the egg can be too hard for the embryo to hatch out, which will lead to implantation failure. Assisted hatching is a procedure whereby the 'hatching process' is assisted in the laboratory by making a small hole in the shell of the embryo. This is achieved by using laser to thin out the shell of the embryo, allowing the embryo to be hatched out more easily.
To improve the quality of embryos, fragment removals may need to be done in certain cases.
Step 6: Embryo transfer
Within 24 hours after fertilisation has occurred, the embryos will divide into two or four sells. The embryos are examined under the microscope for cell division and grading. Embryos are graded into four grades, with Grade 1 being the best. The transfer is normally done between day 2 and day 5 post egg collection, the exact timing will depend on the grade, the number of embryos, and how well they are dividing.
Embryo transfer procedure is performed by passing a fine tube through the neck of the womb (cervix). This is done under ultrasound scan control in order for the embryo to be placed in the optimal position. The embryos are injected high in the womb (uterus) in a minute amount of culture fluid. This technique does not normally require analgesia and is pain free. The procedure is quick, and you may leave after a few hours of rest.
After embryo transfer, you are advised to avoid intercourse and strenuous exercise post procedure. You will need to continue with the hormonal pessaries in order to help implantation of the embryos, and you may have to have injection of progesterone until the outcome of the treatment is out. One week after the egg collection, you will be asked to have a blood test performed, which determines if more supplements are needed. Some patients may need further injection of HCG.
14 days after the egg collection, you will be asked to perform a blood pregnancy test. If you test is positive, an ultrasound scan is performed 1 – 2 weeks later to check that the pregnancy is in the womb and also check the number of gestational sacs. Following this you will have an ultrasound scan two weeks later to confirm that the pregnancy is ongoing. You should be able to see the fetal heart at this stage.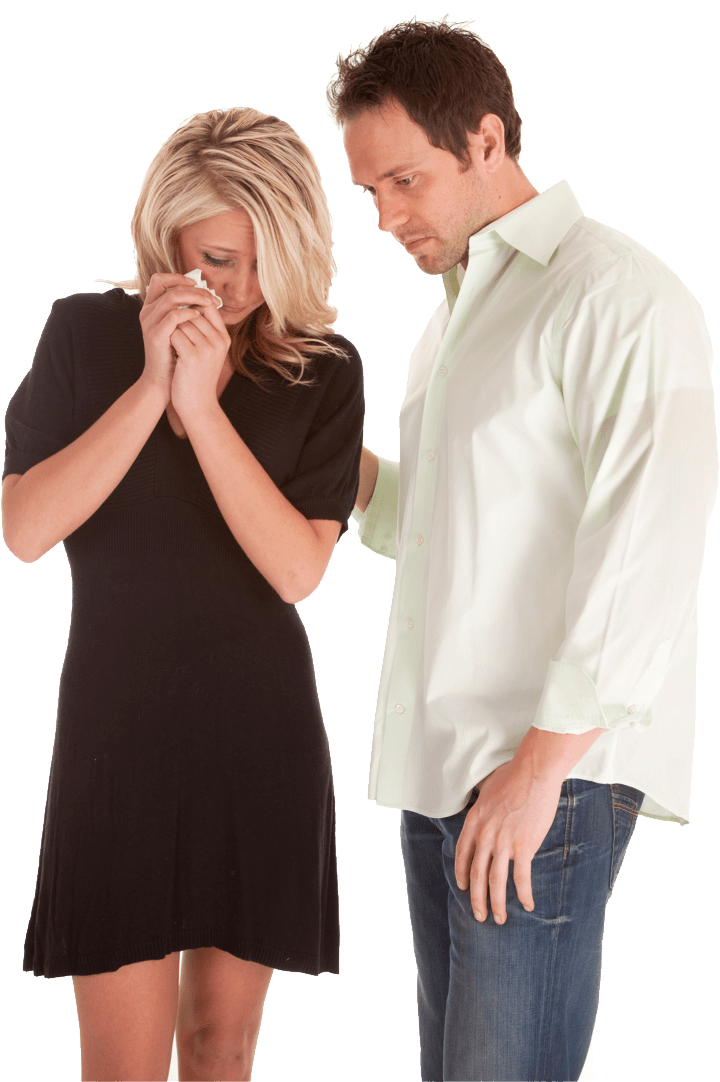 Potential Causes for Female Infertility
Potential Causes for Male Infertility
Male infertility can occur when there is a low sperm count, reduction in motility (movement) or normal morphology (appearance) of the sperms. In the majority of the conditions, no exact cause can be identified.
Sometimes, there might be history of genital infection, testicular trauma or exposure to radiation or certain medications which can lead to sperm production disorders. Occasionally, genetic defect is identified.
In all situations, quitting smoking, reducing alcohol intake and wearing loose fitting pants and underwear would be advisable.
For significant male factor, In-Vitro Fertilization (IVF) (and possibility of requiring Intracytoplasmic sperm injection – ICSI) would be the preferred mode of therapy. For mild male factor, intra-uterine insemination (IUI) may be considered, though there is recently controversial opinion on whether direct IVF is preferred to IUI in view of their individual success rate.
Sexual dysfunction or sexual malfunction is difficulty experienced by an individual or a couple during any stage of a normal sexual activity.
Sexual dysfunction takes different forms in men and women, it can also be life-long and always present, acquired, situational, or generalised, occurring despite the situation.
A man may be considered sexually dysfunctional if he does not ejaculate, experiences delayed ejaculation, is impotent, feels pain during intercourse. A woman's sexual dysfunctions can be lack of or loss of sexual desire, has inadequate lubrication.
Many factors, of both physical and psychological natures, can affect sexual response and performance. Injuries, ailments, and drugs are among the physical influences. There is also an increasing amount of evidence that chemicals and other environmental pollutants depress sexual function. As for psychological factors, sexual dysfunction may have roots in traumatic events.
At the extreme end of Azoospermia (no sperms found in ejaculate), further investigation and referral to the Urologist to distinguish between obstructive Vs non-obstructive azoospermia will be required. Sophisticated assisted reproductive procedures using IVF with PESA/MESA/TESA (various methods of extracting sperms from the transporting tubules or from the testes) may be required. Alternatively, use of donor sperms may be another option.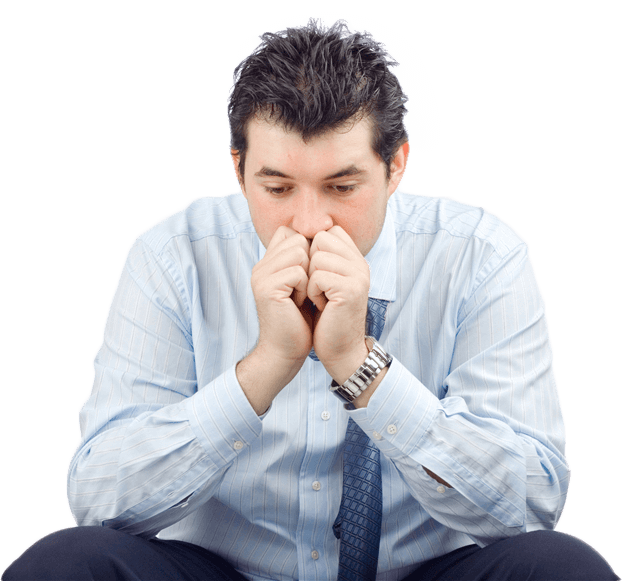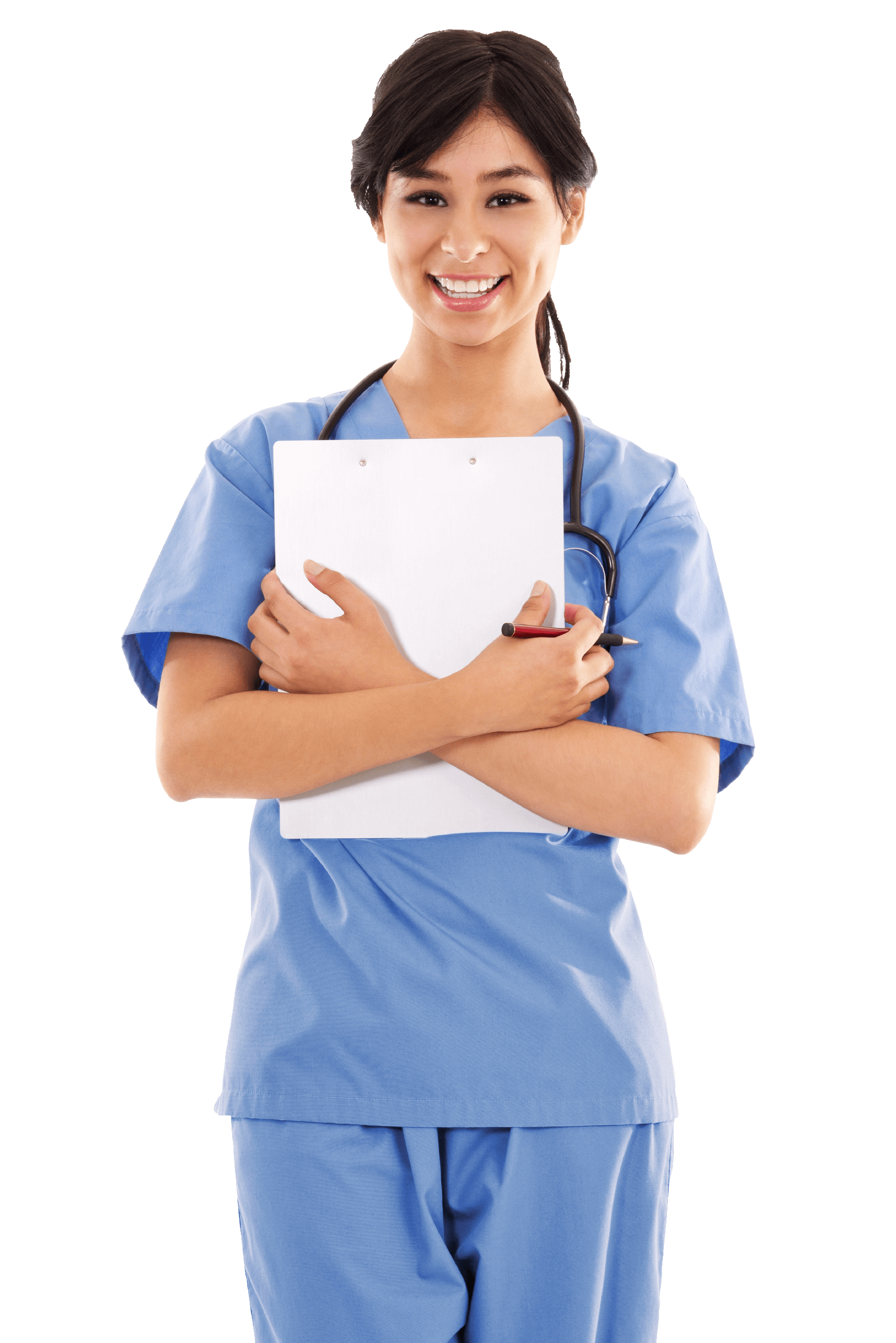 While you are thinking about in vitro fertilisation (IVF) treatment, you may want to ask yourself the following few questions.
IVF can help you overcome different causes of infertility and provide you with a better chance to have a baby, but it is not in itself the first step. The length of a complete treatment varies from couple to couple.
You can review the usual processes of the treatment below:
1.

Pre-treatment consultation

2.

Ovary preparation for egg production

3.

Ultrasound and blood tests to determine the maturity of the eggs

4.

Egg collection

5.

Sperm preparation

6.

Egg fertilisation

7.

Embryo culture

8.

Embryo transfer

9.

Pregnancy test
At this point you just have to wait for nature to take over.
Surplus embryos can be frozen and stored for future use.
Know more about IVF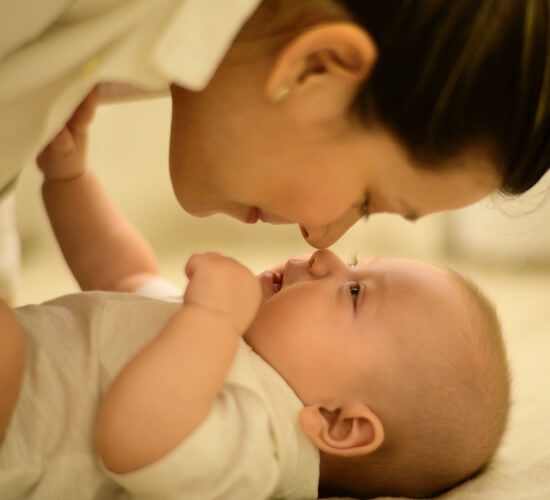 Before you make a decision about whether to proceed with fertility treatment, you must first have a consultation session with one of our fertility specialists to find out the causes of the infertility and if in vitro fertilisation is suitable for you.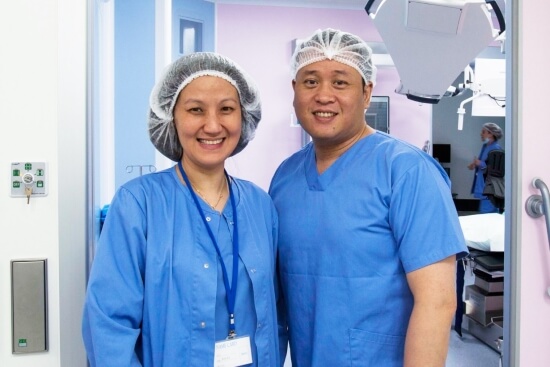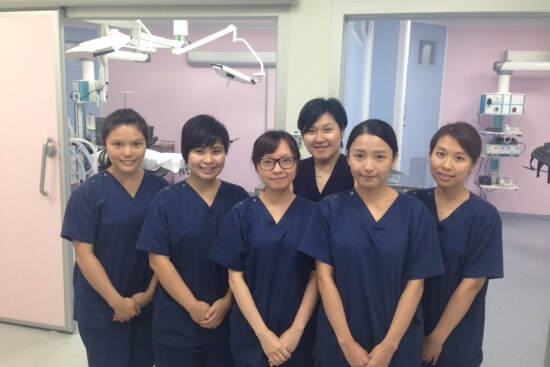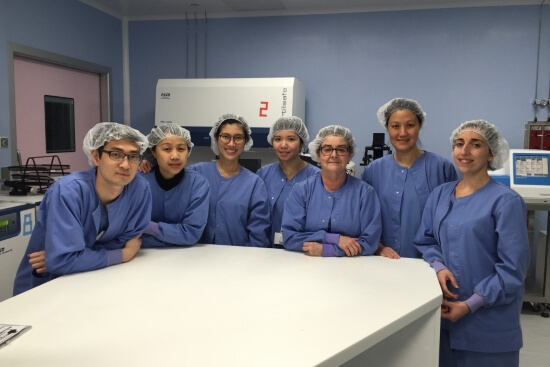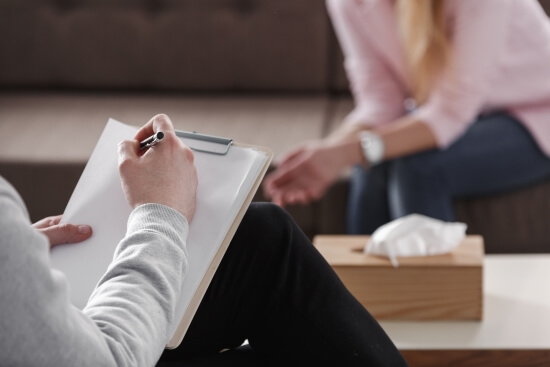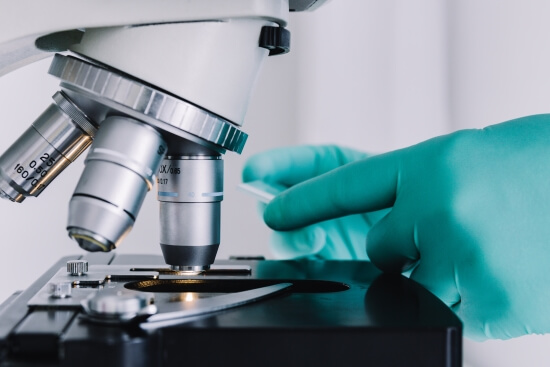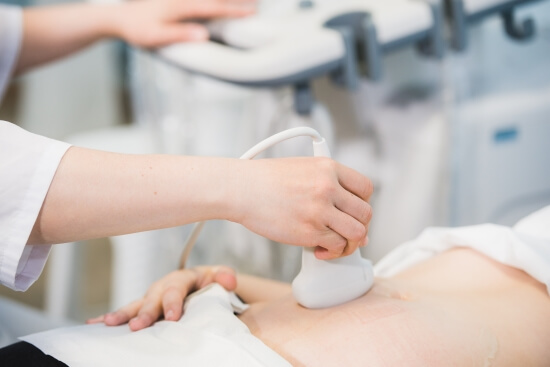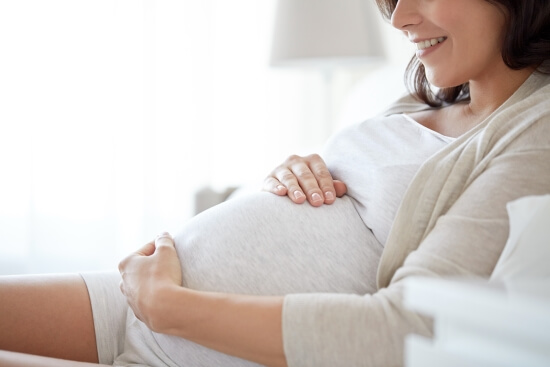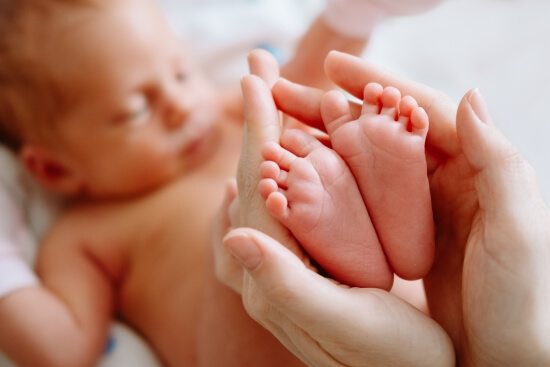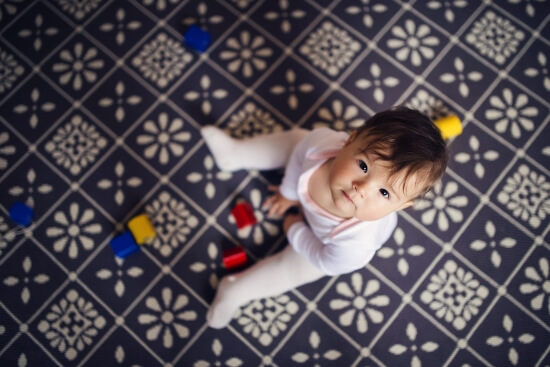 Below are a few questions that people often ask before their first consultation visit: